This modest wooden cottage was first listed in the 1932 city directory but may date earlier. It is one of about half a dozen houses still standing from the early days of McCrorey Heights, pre-dating the neighborhood's post-World War II heyday.
1932 is the first year that Washington Avenue addresses were listed in the city directory. That year Mattie Parker, a domestic, lived here. From 1936 into the 1970s Gilbert M. Belton, a barber, and wife Carrie F. resided at this address.
A 1950 photo of the Starette Social Club, McCrorey Heights, in the collection of the Carolina Room of the Charlotte Mecklenburg Library shows Carrie Belton.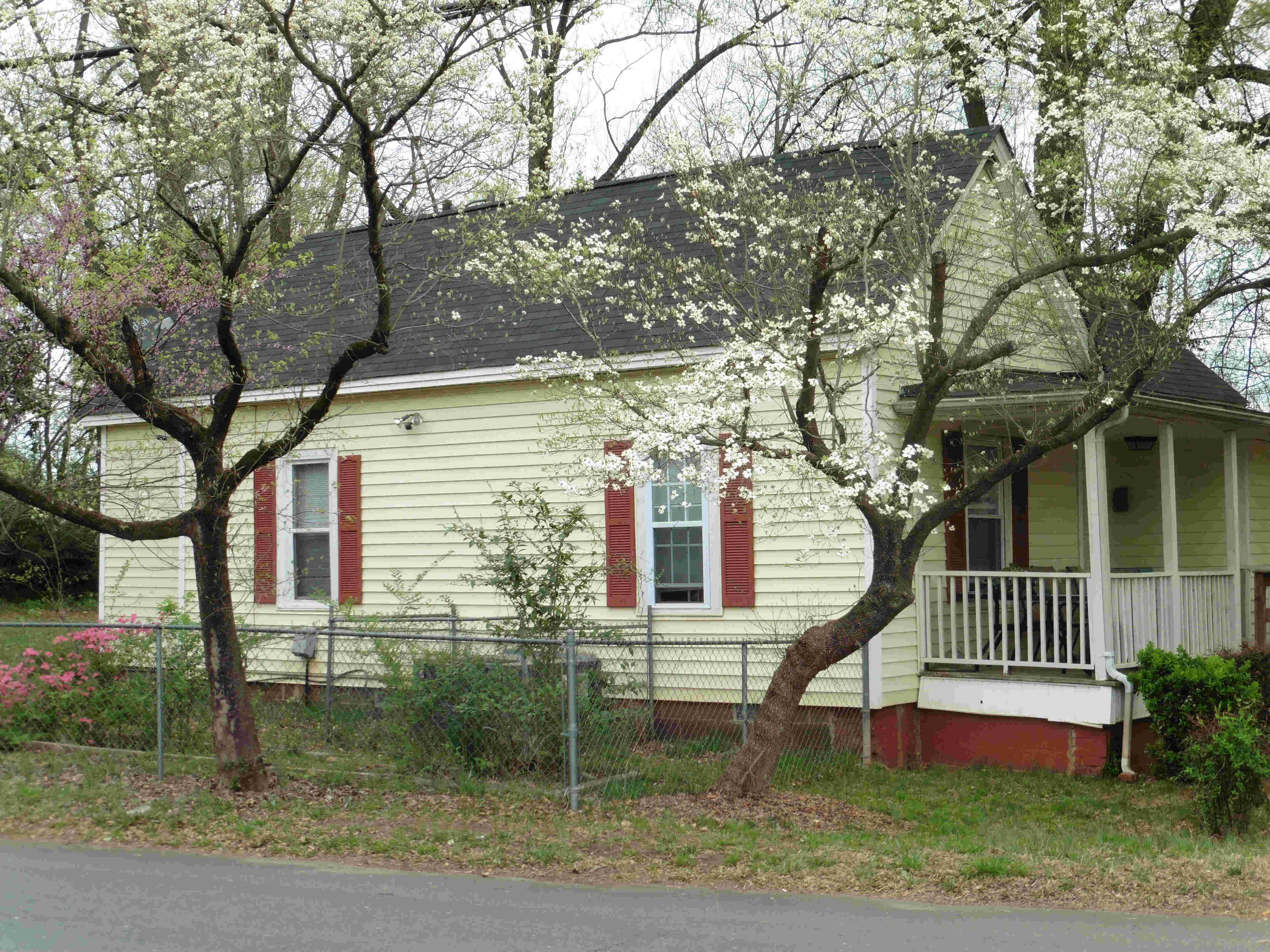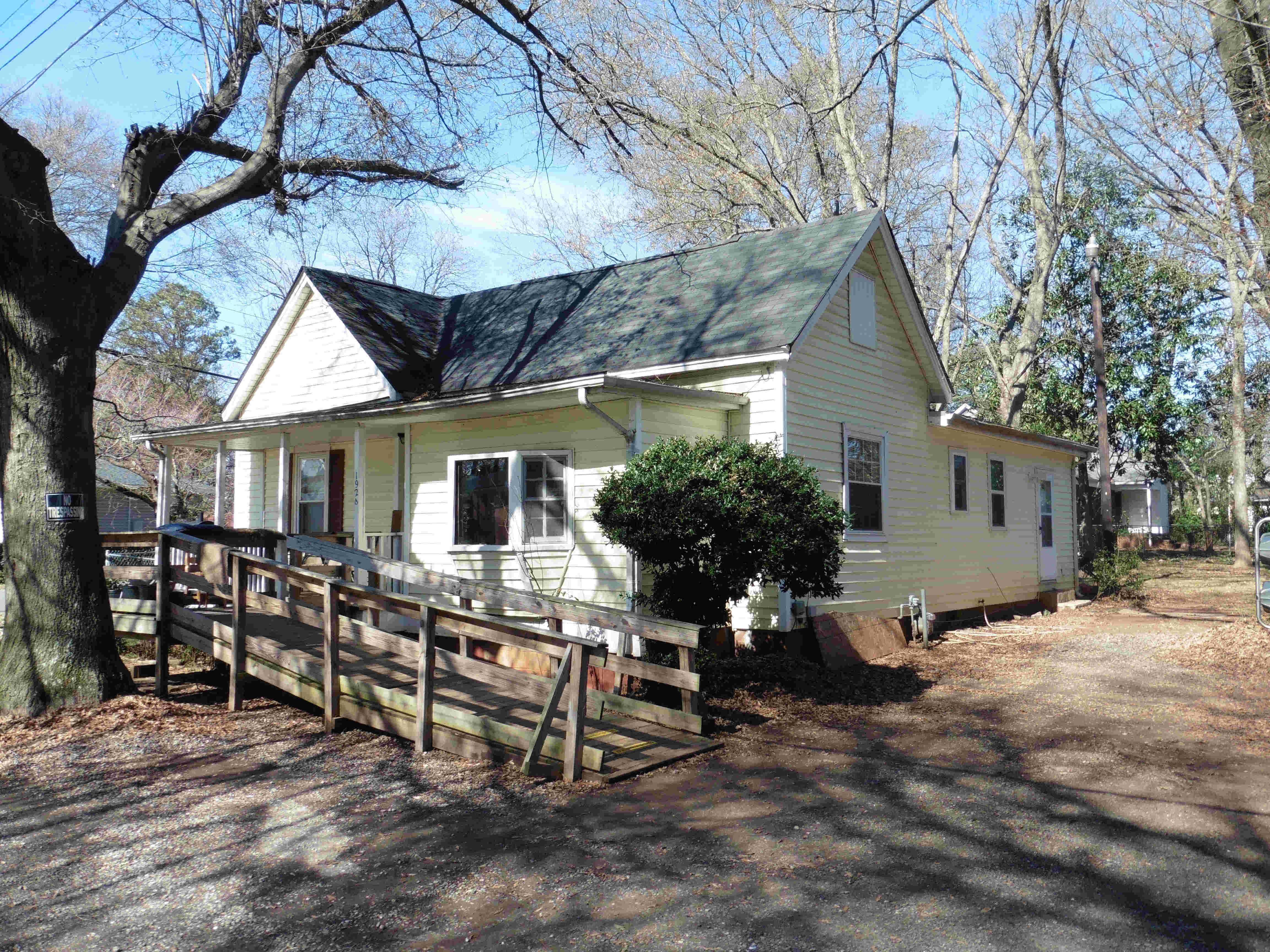 Architecture
One-story wood-frame house with gable roofs arranged in an "L."  The massing is similar to Victorian style cottages built in working-class areas elsewhere in Charlotte around 1900.
Building permits
Washington-1928-permit
Date issued: August 17, 1970
Owner: Gilbert M. Belton
Contractor: by owner
Estimated cost: $900
Other permit info: enclose and extend rear porch to create a room.
First appeared in city directory
1931 – street listed but no addresses. 1932 – Mattie Parker. Domestic. 1933 – Mattie Parker.
1936 – Gilbert M. Belton. 1945-46 & also 1950 – Gilbert M. Belton (renter?)
1961 – Belton Gilbert & Carrie F. (renter?) He: Barber, Brevard St. Barber Shop. She: No oc listed.