David Ed Holden took out the permit to build this house in 1957. "For his entire working life he served as manager of Southside Homes," noted his funeral program. Located on South Tryon Street, Southside Homes was built in 1952 as one of Charlotte's public housing developments. His wife Gladys was a school teacher who helped open York Road School adjacent to Southside Homes in 1955, then worked through its transitions from a Junior High to a High School to a Junior High again, renamed Robert F. Kennedy Junior High.
David Ed Holden (died 12.14.2003) hailed from Wilson, a tobacco town in eastern North Carolina. He came to Charlotte to attend Johnson C. Smith University and never left. He became a life member of Omega Psi Phi fraternity and he "served dutifully as an Elder," his funeral program noted, at First United Presbyterian Church in downtown Charlotte, closely affiliated with JCSU.
It was at JCSU that he met a Charlotte girl, Norma Yongue (died 1.2.0.1970). She had grown up in First United Presbyterian and set her sights on being a teacher. After graduating from Smith in the class 1948, she went on to earn Masters at North Carolina A & T University in Greensboro. In addition to her career in the classroom at York Road School, she took pleasure in membership in Delta Sigma theta Sorority and the Thirteen-ettes Social Club.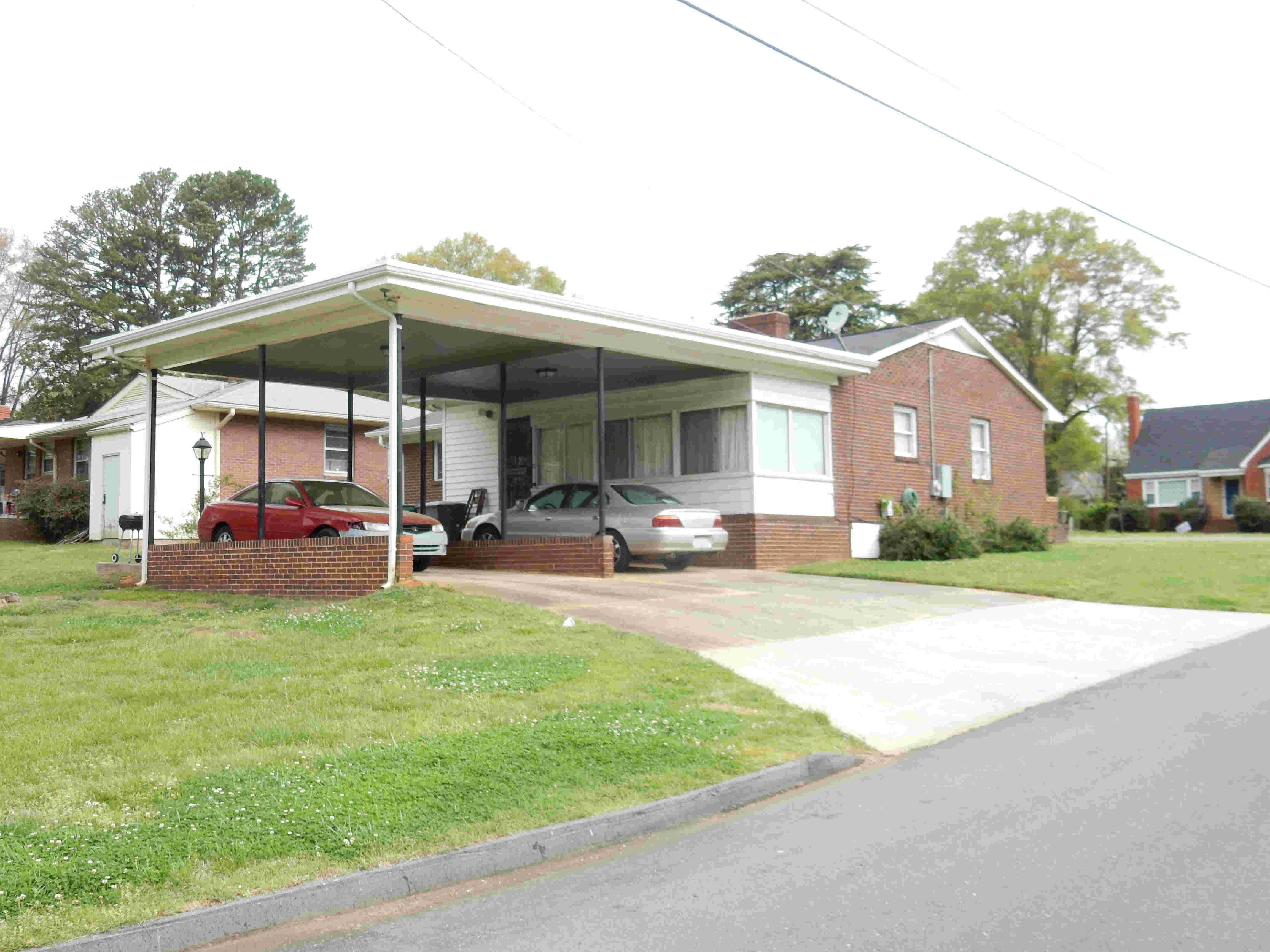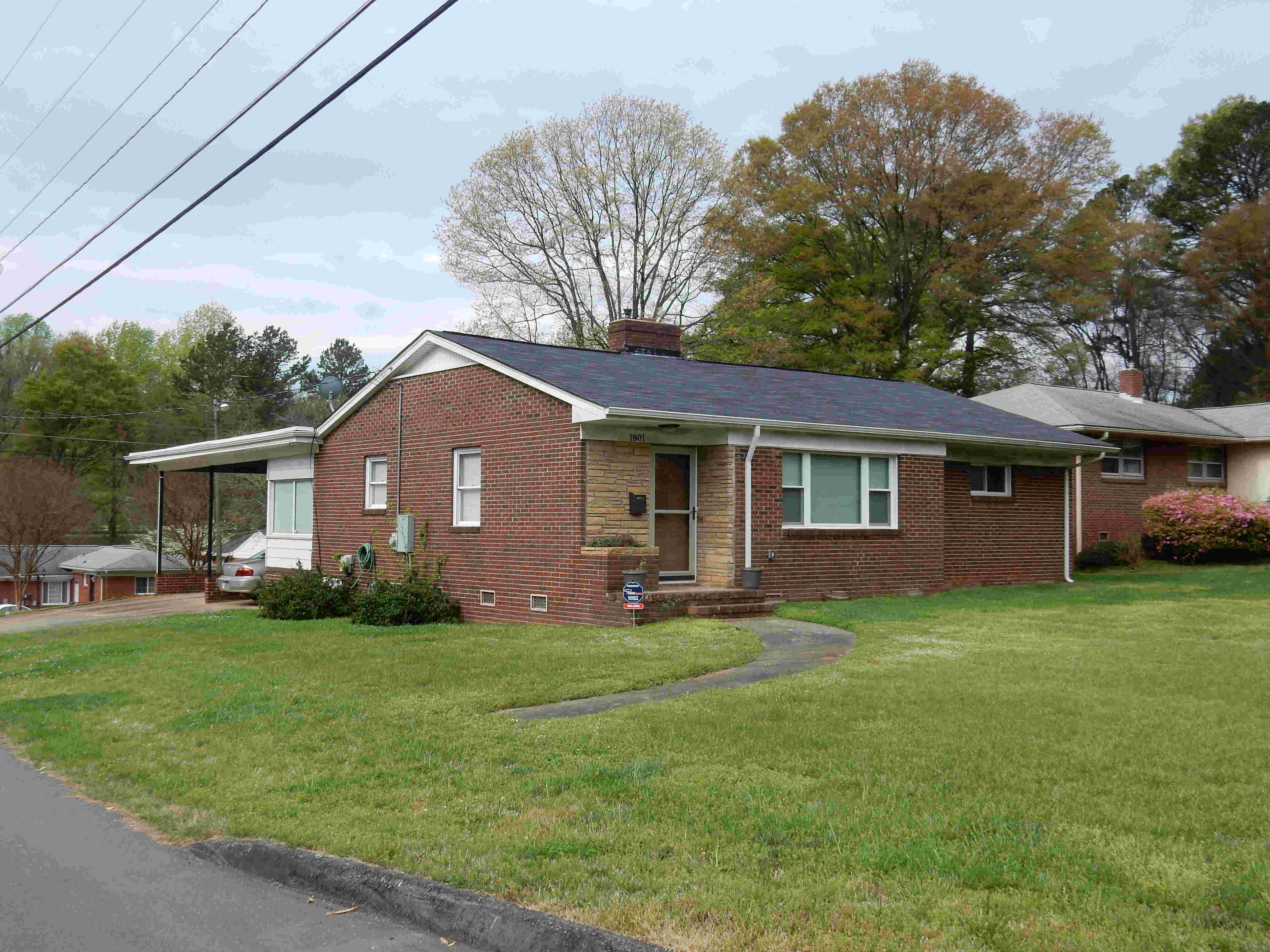 Architecture
Ranch style house, one-story in red brick under a gable roof. The original owner added the rear carport in 1961.
Building permits
Madison 1801 permit b
Date issued: April 2, 1957
Owner: David E. Holden
Contractor: Fred P. Shu
Estimated cost:
Other permit info: Build Residence
Madison 1801 permit a
Date issued: July 14, 1964
Owner: D. E. Holden
Contractor: James Carlton Kirby
Estimated cost: $600
Other permit info: Res. Carport
First appeared in city directory
1958 – D.E. Holden (no spouse).
Manager Southside Homes, office at 500 W. Griffith (near Remount & S. Tryon)
1981 city directory lists him still here, same occupation.
obituary